Archive for 2020
With high temperatures becoming more frequent in British summers, Archaeological Surveys Ltd consider the risks of overheating and heat exhaustion when carrying out geophysical survey.
This short article takes a look at the current state of standards and guidance for archaeological geophysics in England with particular regard to commercial practice.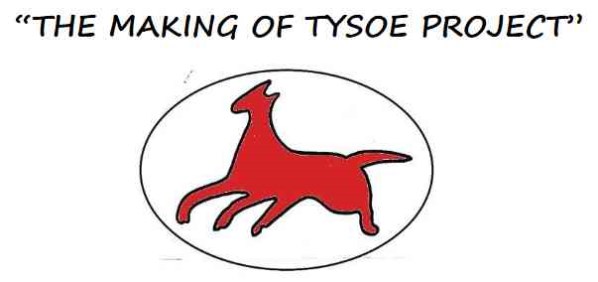 David Sabin of Archaeological Surveys Ltd was invited by Professor John Hunter of Birmingham University to present at the launching of "The Making of Tysoe Project" on March 14th, just before the coronavirus lock down. Tysoe is located in south Warwickshire close to the county border with Oxfordshire and on the edge of the Cotswolds AONB. The village is located within an area of extensive prehistoric and Roman archaeology but the project considers all aspects of historical and archaeological interest.