Geophysical Survey
Geophysical surveys are often required ahead of development as part of the planning process. In addition, geophysics supports research projects, monument management and site investigation. We carry out surveys on behalf of archaeological units, consultants, engineering/construction companies, local government, individuals, etc.
Archaeological Surveys Ltd is located in the North Wessex Downs close to Avebury World Heritage site, Wiltshire, UK. We carry out work in the south of England (including the south west and south east), the Midlands and south Wales. The high quality of our surveys and reports is achieved through a combination of technical and archaeological experience.

We support and operate to English Heritage (Historic England) and Chartered Institute for Archaeologists guidelines and standards and are a CIfA Registered Organisation.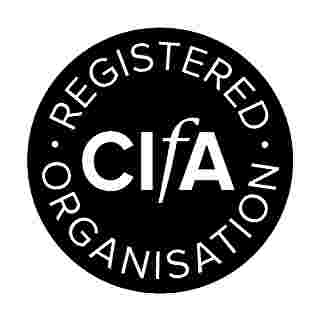 We offer a number of proven techniques including:
To meet our requirements for reliability, coupled with the need for accurate high resolution data, we use multi-sensor cart based systems giving us the ability to collect data at significantly higher resolutions than standard.
With high frequency data collection combined with RTK GNSS positioning we are able to represent subsurface anomalies with excellent accuracy. In addition, our systems can be used ahead of the operator fulfilling health and safety requirements where there are hidden surface dangers.
For more news items on our latest surveys etc., check out our NEWS page.