Francis George Sabin 1939 - 2019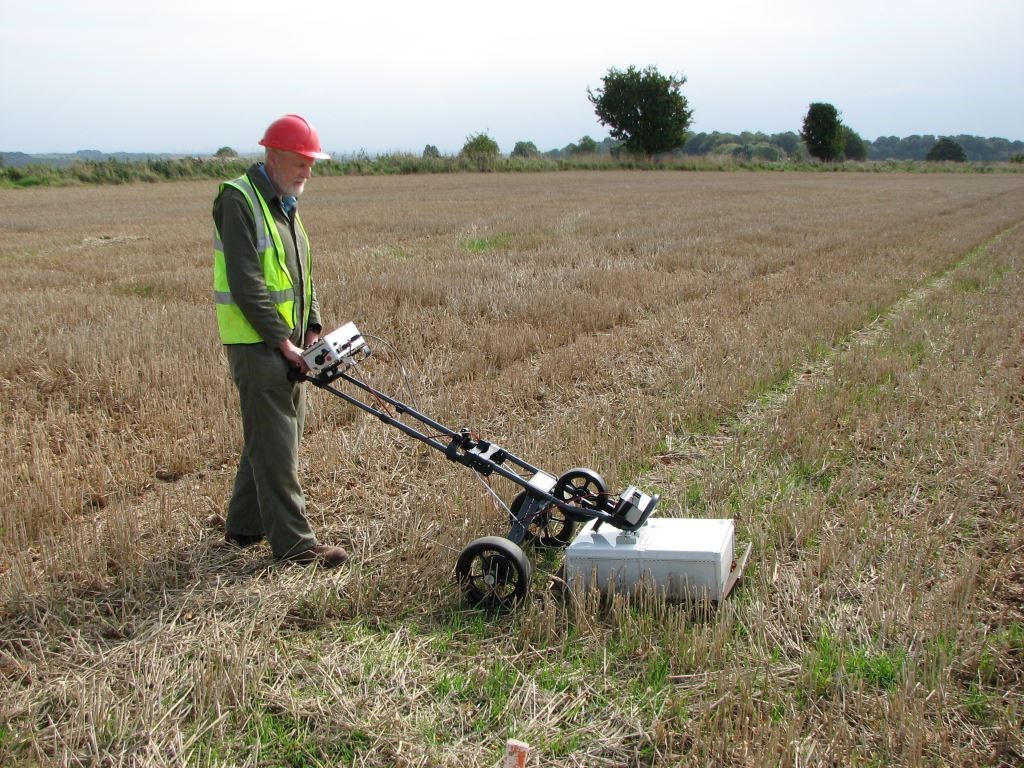 It is with great sadness that we report the death of Francis George Sabin who provided extremely valuable support to Archaeological Surveys Ltd over the last 15 years. Francis was born in Ilmington on the edge of the Cotswolds in Warwickshire, he was married to Molly Dunn from Ettington and settled in nearby Pillerton Priors for many years after building a property there. He was educated at Chipping Campden Grammar School and became an apprentice tool maker to Shipston Engineering, later IMI Norgren where he worked as a Method Study Engineer.
Francis had numerous interests including radio and electronics engineering, vintage motorcycle renovation, archaeology and heritage; he was a dab hand at custom engineering projects and simplifying complex tasks and procedures. He supported Archaeological Surveys Ltd through the construction and maintenance of cart-based systems for magnetometry, resistivity and GPR with other simple but unique devices helping work flow in numerous ways.
Francis had a great respect for the countryside and nature having spent all of his life in rural Warwickshire. His final resting place is at the Sunrising Natural Burial Ground near Tysoe, Warwickshire.