Archive for January 2019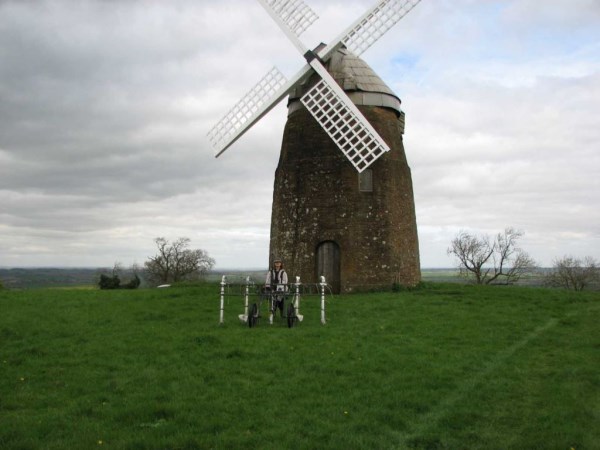 Magnetometry undertaken at Tysoe, Warwickshire in 2017 and 2018 has revealed further evidence for extensive Romano-British and prehistoric settlement. Several sites previously identified by fieldwalking in the 1990s, and geophysics in 2010/2011, were chosen for additional wide area magnetometry survey. The results indicate numerous enclosures, field systems and track ways surrounding core settlement areas. The complexity of many of the sites infers long periods of settlement, possibly from the Bronze Age to the end of the Roman period.
Magnetometry with Sensys FGM650 gradiometers. Archaeological Surveys director David Sabin considers the benefits of using fixed tension band gradiometers, particularly for cart-based surveys.