General interest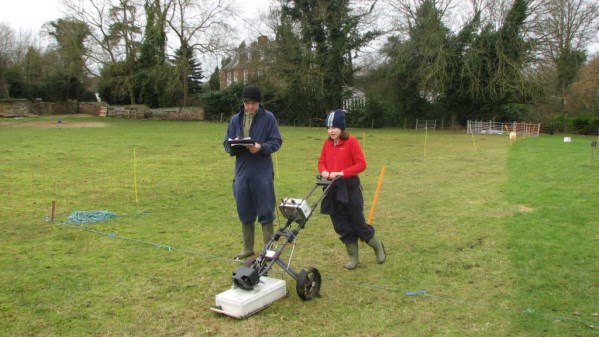 My day of work with Archaeological Surveys LTD carrying out a ground penetrating RADAR survey.
Magnetometry with Sensys FGM650 gradiometers. Archaeological Surveys director David Sabin considers the benefits of using fixed tension band gradiometers, particularly for cart-based surveys.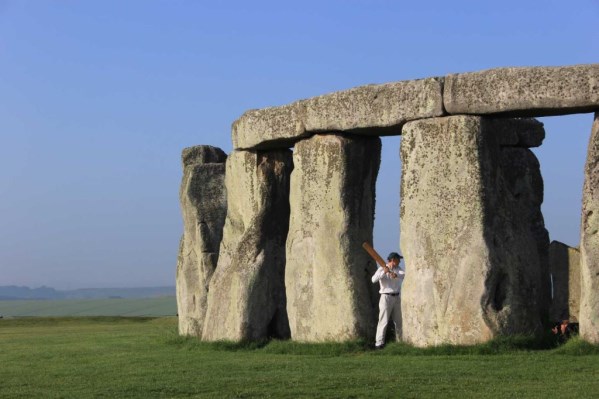 The Stonehenge Chubb Centenary Day, at Shrewton near Stonehenge, included several cricket matches between teams of archaeologists and Shrewton village. Cecil Chubb, born at Shrewton and a cricketer for the village, bought Stonehenge at auction in 1915 and gifted the monument to the nation in 1918. The cricket matches were played in good spirit with some of the archaeologists dressing for the period.