News & Projects
November 2019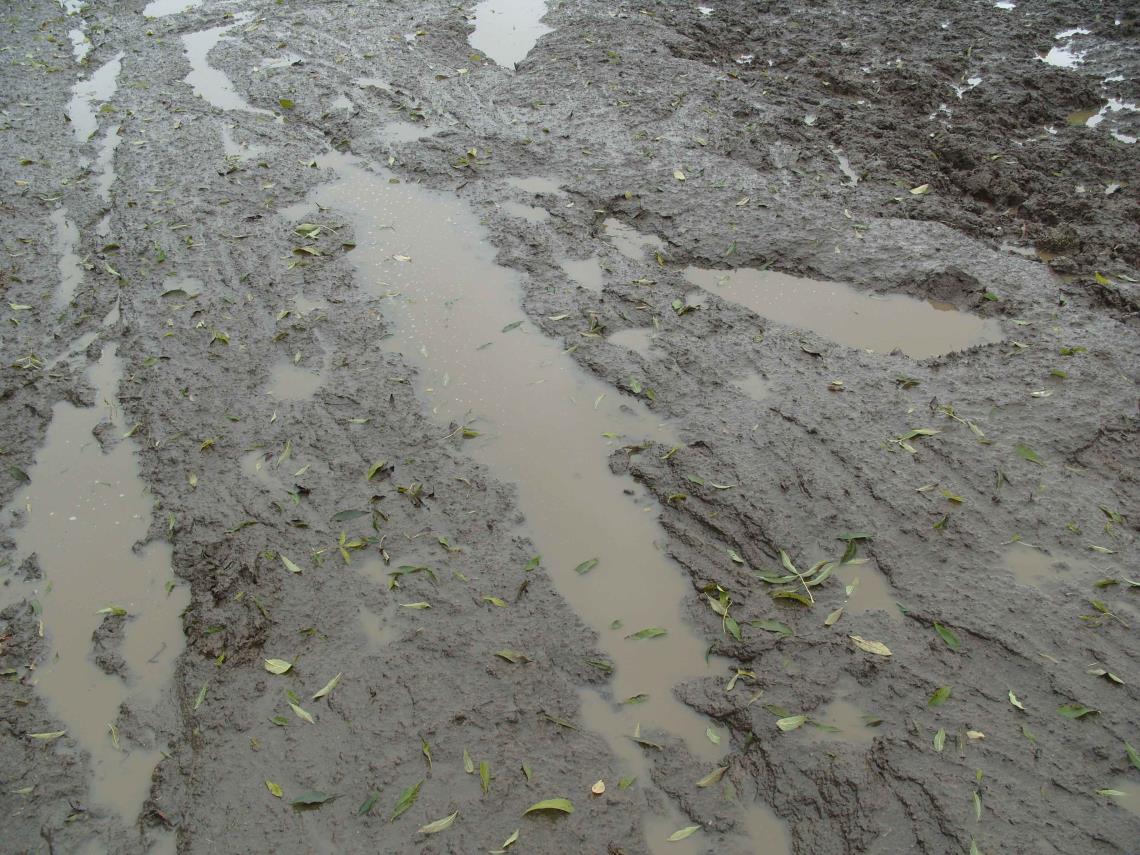 Exceptionally wet conditions so far this Autumn have produced dreadful ground conditions across much of the UK, areas of open soil can be extremely difficult to survey and data sets may be unacceptably noisy due to erratic movement and soil accumulating on footwear and equipment. The latter is often associated with ground contamination by so called 'green waste' where organic material derived from garden waste has been spread across fields. This material is often not properly screened for rubbish such as plastics, wire and miscellaneous metal objects which are also spread with the waste. Some of these particles are highly magnetic and can easily stick to footwear and wheels resulting in magnetic disturbance ranging from very low to very high and potentially obscuring archaeological features.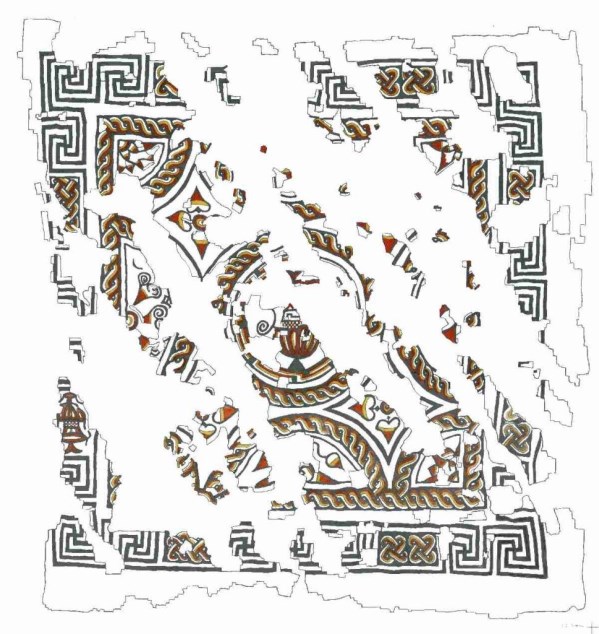 During fieldwork carried out in the parish of Pillerton Priors in Warwickshire, a high status Roman building was located. The villa is an important find in the region where few high status Roman sites are known.

A complex basin of coal known as the Bristol Coalfield underlies the City of Bristol and South Gloucestershire at its northern end whilst the southern portion underlies northern parts of Somerset including Radstock, Midsomer Norton and Nailsea.
The Edgehill Project was set up by a group of keen archaeologists, historians and ecologists in 1995 in order to better understand settlement and land-use in an area of south Warwickshire close to the Edgehill escarpment. Fieldwalking was carried out over a large area within the parishes of Tysoe and Pillerton Priors, in addition geophysics and airphoto analysis were undertaken.