Geophysics during the COVID 19 pandemic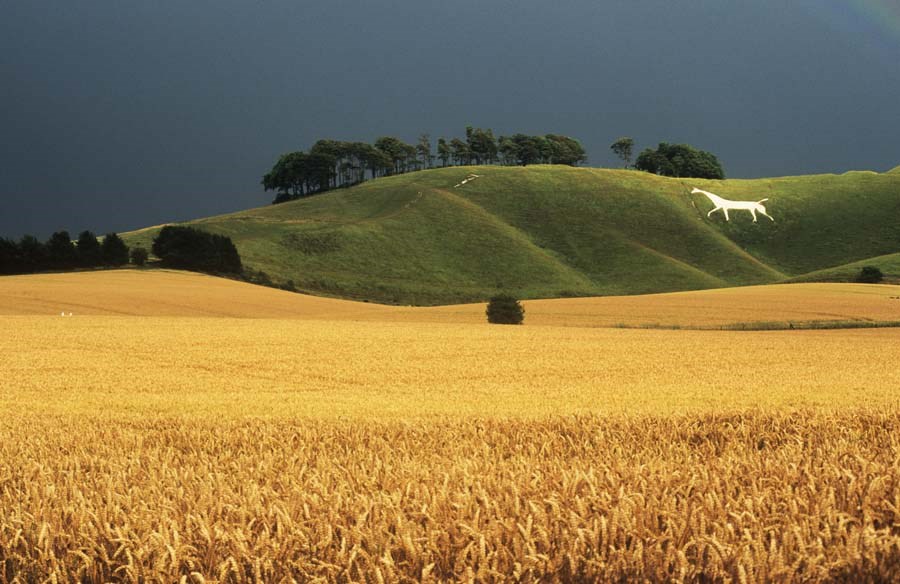 Archaeological Surveys Ltd have been fortunate in being able to continue survey safely through the pandemic with adherence to Government guidance.
This has been possible in that we are a family business and all work has been on agricultural land where public access is limited to rights of way only. We have made some small amendments to Risk Assessments and some limited operational changes to ensure safe working. Geophysical survey is always associated with potential risks and in particular hazards associated with a number of infectious diseases so that our normal operating procedures are quite compatible with dealing with COVID 19. For example agricultural gates are always assumed to carry animal borne pathogens some of which may be deadly, such as leptospirosis, so we have always carried sanitisers and PPE that can limit the risk of infection.
We are currently not working within live construction sites and to ensure social distancing we are not meeting with clients or landowners or attending any inductions etc. We are also avoiding survey within areas of uncontrolled public access such as parks and playing fields. Due to a lack of accommodation, we have a restriction on where we can work but this depends on the size of the area to be surveyed and its accessibility rather than setting any specific limits on distance. Most fieldwork is undertaken by company director David Sabin who is a highly experienced surveyor, some surveys may require additional help which comes from David's wife Kerry Donaldson who is also a company director. To ensure a safe system of work we have regular communication between the field and office as it is possible to operate our equipment with a mobile phone or radio attached; this is an important aspect of our work as other types of magnetometer, for example, cannot be operated correctly where the operator has a mobile phone or radio in close proximity.
We hope to continue to offer geophysics safely as the pandemic continues as we feel it is vital to provide support to infrastructure, energy and construction within this period of great uncertainty.